Pastor Jacquelyn and Embracing your destiny continue to make an impact by providing ambassadorship through fellowship, compassion and outreach. They endeavor to bring appreciation and awareness to the culture of all the nations that they visit, Through, collaboration and involvement in community projects along with teaching, workshops and ministering in song.
They implement the value and importance of helping others by "precept and example" and find practical ways to help in the natural aspects of life as well as the spiritual by giving messages of empowerment focused on the heart of God.
Embracing your destiny was established in year 2007. After our first two international trips to Guyana South America and Ivory Coast West Africa. The call the plan and the direction was very evident after those trips and we accepted the will of God and begin to walk in it. God took us from one realm to the next and each year exposed a new level of what he wanted us to do on the mission field.
Since 2005 in Ivory Coast we have had an international team that meets us every year to carry out our work and assignments. We have been blessed to have the same faithful and diligent workers there and in Ghana too.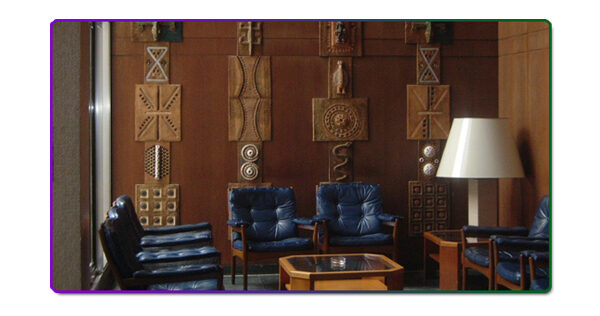 Embracing your destiny is a 501 (C) (3) non profit organization.
Current Board members: Pastor Jacquelyn Powell, Pamela Younger, Jude Hall, Delores Wright, Minister Troy Griffin, Kevin Powell, Rebecca Woodward, Beverly Smith