Embracing God's people - A Global assignment
Phil: 3 Let nothing be done through strife or vainglory; but in lowliness of mind let each esteem other better than themselves.
Teaching people of all ages and cultures the value and importance of helping and caring for others
Embracing your destiny has always established a full multi-purpose agenda to be sure they are productive while on the mission field each year. In the past they have filled their time with various projects to meet humanitarian needs and educate or inspire through fellowship and community involvement. Embracing Your Destiny also hosts a Mission Conference in the US in Connecticut each year to highlight and give updates on the past events also to experience the gifts and talents of invited guests from the various nations and to highlight the ongoing mission work. In the past we have Visited hospitals, Schools, churches and have done workshops and concerts.
Blessing a clinic in Abibjan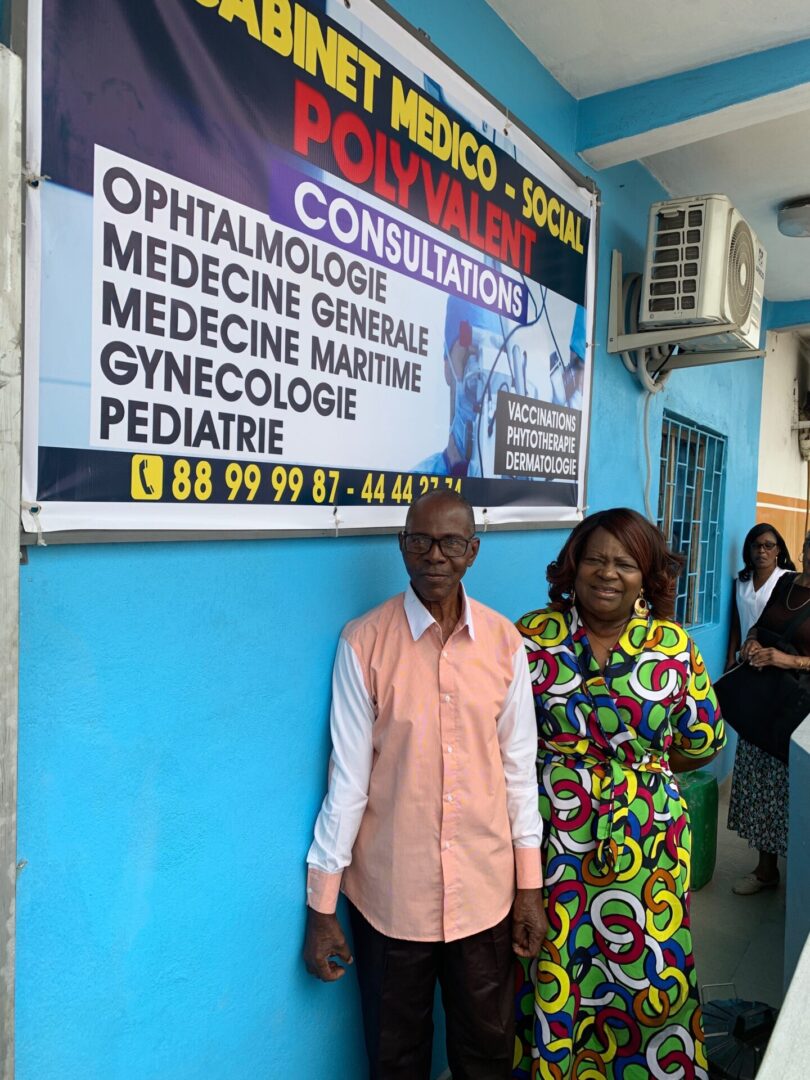 Going forward our goals consist of many great plans, projects and initiatives.
Of course our plans were already in motion for our 2020 annual mission trip to work in Ivory Coast and Ghana.
However due to the COVID-19 pandemic which has extended around the world we will adjust our schedule to make sure we will travel when it is more appropriate and safe to resume our assignments
<As an immediate initiative EYD will be helping in the midst of the current crisis with food etc. which will be distributed by our Mission team on the ground there in Ivory Coast
Our future goals consist of:
<Financing a classroom or wing at one of the schools (desk chairs computers etc.)
<Assist with another small clinic in Abidjan
<Sponsor a Computer and music lab
<We will continue to host short-term mission opportunities
<Health fair planning
< Cultural exchanges and Musical collaborations
< Network, training and mentoring opportunities
International Mission Highlights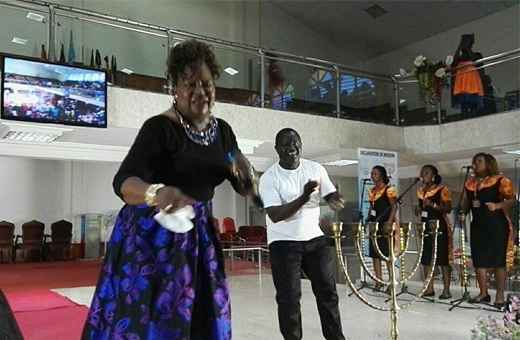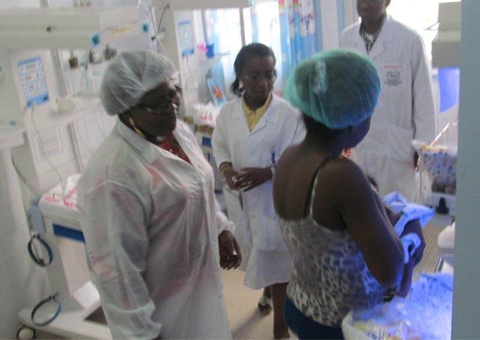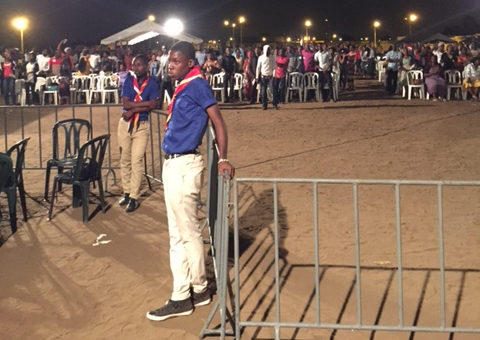 Abidjan Was an awesome experience that will forever be in our minds and hearts. Going there at the time of the war ending in 2005. We had to overcome the fear of unknown territory and being in an atmosphere we had never experienced, and a culture that was foreign to us as well. The people longed for peace and comfort in a time of uncertainty.We found the same desire for the word and fellowship was present there even in the midst of what they were going through at that time God was able to use us for his glory on the soccer field at the crusade and wherever we had to go. It was at this time when the Lord spoke into my spirit that this would be a mission field for Embracing your Destiny and that he would continue to manifest the full assignment and vision to me in the days and years to come. He has taken us from assignment to assignment and today we are grateful we have been able to hear his voice and be a blessing in the communities where he has taken us.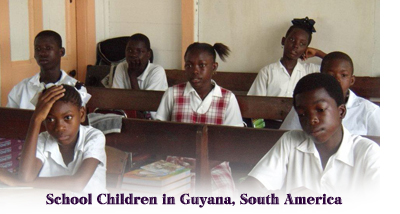 Guyana, South America
Guyana had a certain sleepy Atmosphere for those of us that are used to to bustling cities. However it was an area that one could see was quickly evolving with new construction as well as Country style living and the culture of the past. Church life and humanitarian efforts are alive and well there and we have beautiful fellowship with the people of God. In the midst of this you could still find people who love the Lord and loved other people.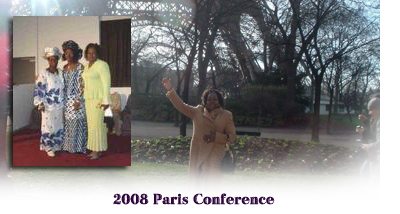 Paris, France information
Everything that goes along with the thought of someone going to Paris was present in my mind and heart that year when I was invited to go there and minister. God blessed the people and the team and we have continued relationship with them.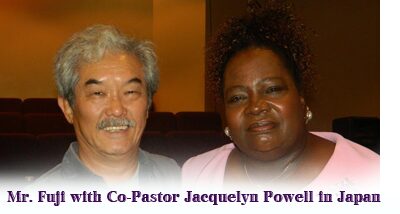 Japan Information
Japan is considered to play a major role in international economy. This country has survived through several devastations such as World War II and even most recently, the 2011 tsunami and earthquake that left so many dead or without home and food.
In spite of it all, this country has welcomed friendship and bonding from ministries, such as Pastor's Powell and Latter Rain Church who reminds them that we are all God's people and there is so much that we can accomplish together. Regardless of the fact that Japan's traditional religions are Shinto and Buddhism, two thirds of the population claims to have no religion.
For the past 22 years, Japan has incorporated the fellowship with Latter Rain Ministry which have made a connection with and embraced love and friendship shared between the eastern and western hemisphere.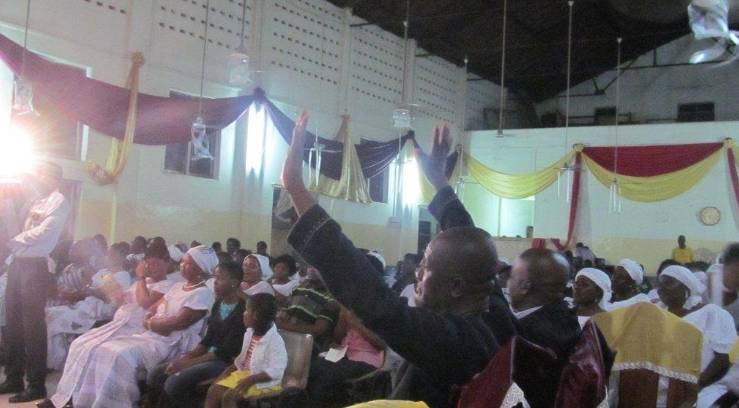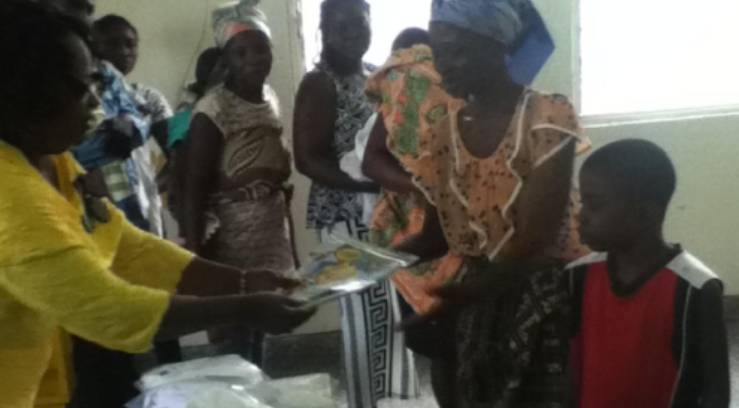 We have developed a great relationship with the people in Ghana in the mountains of Koforidua our time there has been well spent building great relationships, bringing things to the hospital and being a blessing in humanitarian deeds and ministering in various churches.